Alpin Taxi Arosa
opened
Contact
Alpin Taxi Arosa Gmbh
Oberseepromenade 18
7050 Arosa Phone +41 81 377 35 35
Mobile +41 79 911 11 00
01/01/2023 - 31/12/2025
Monday
00:01 - 23:59 o'clock
Tuesday
00:01 - 23:59 o'clock
Wednesday
00:01 - 23:59 o'clock
Thursday
00:01 - 23:59 o'clock
Friday
00:01 - 23:59 o'clock
Saturday
00:01 - 23:59 o'clock
Sunday
00:01 - 23:59 o'clock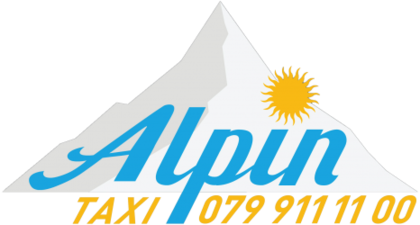 We'll get you and your friends safely to your destination - whether it's nightlife or a trip to the beautiful surroundings of Arosa. Our cab company is open around the clock to make sure you always get to your destination on time. We are always available and will pick you up as soon as possible.

**********+41 79 911 11 00**********

Vehicles:
4 passenger seats
2 x 6 passenger seats
8 x passenger seats



With us, you have the opportunity to plan your trips in advance by making advance reservations - alpintaxi@hotmail.ch
This allows you to plan your trip stress-free and ensures that you will always have a cab available when you need it.

Our service also includes airport transfers to make your travels convenient both in the region and beyond.
Our promise to you: We will take care of your route to ensure that you can focus entirely on your goal.
Payment
Cash
TWINT
Accept credit and debit card with Visa, V PAY, Mastercard, Maestro, American Express, Discover, Diners Club and Union Pay logo, as well as NFC payments via Google and Apple Pay.