Aurora Mountain Café
demi.infrastructure.detail.open-at-time 06:30
Contact
Bergcafé Aurora
Voa Sporz 1
7078 Lenzerheide Phone +41 81 384 13 32
16/05/2023 - 14/04/2024
Monday
06:30 - 19:00 o'clock
Tuesday
06:30 - 19:00 o'clock
Wednesday
06:30 - 19:00 o'clock
Thursday
06:30 - 19:00 o'clock
Friday
06:30 - 19:00 o'clock
Saturday
06:30 - 19:00 o'clock
Sunday
06:30 - 19:00 o'clock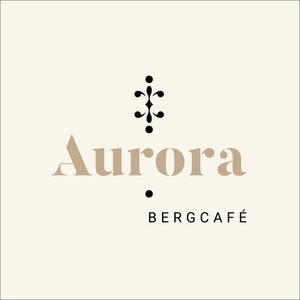 Relax and enjoy the pleasurable moments in life with friends and family. In the Bergcafé Aurora we offer you fresh and regional specialities all day long, which are prepared by our long-standing employees.

Barrier-free Lenzerheide
The lower part of the restaurant is wheelchair accessible and the toilets are also wheelchair accessible.