Kiosk Lido
demi.infrastructure.detail.open-at-time 09:00
Contact
Seitz Gastro AG
Voa davos Lai 22
7078 Lenzerheide Phone +41 81 385 21 48
02/12/2023 - 07/04/2024
Monday
09:00 - 16:30 o'clock
Tuesday
09:00 - 16:30 o'clock
Wednesday
09:00 - 16:30 o'clock
Thursday
09:00 - 16:30 o'clock
Friday
09:00 - 16:30 o'clock
Saturday
09:00 - 16:30 o'clock
Sunday
09:00 - 16:30 o'clock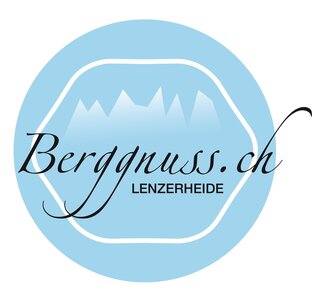 Kiosk Lido Lenzerheide
The ideal place for a short break, right by the lake, the cross-country ski trail and the walking path.
Do you need a short break? Or something fine to eat and drink? Would you like to watch your children playing and enjoy the beautiful view? Then our kiosks are the right place for you. Come by, we are looking forward to you!

Enjoy hot and cold drinks, homemade soups, snacks directly at the Heidsee and at the cross-country skiing track. Hot chestnuts, fine grills or even a raclette. A wonderful place to linger and watch the children play. The Kiosk Lido is open during the winter season from 10.00 am - 5.00 pm. In November the Kiosk Lido is also open on weekends, weather

Barrier-free Lenzerheide
Outdoor seating with wheelchair-accessible toilets.